At Gotham City Drupal, we consider ourselves the "voice", or advocate for your site, in an ongoing conversation between Management, Staff and Users. Explore our services below
Image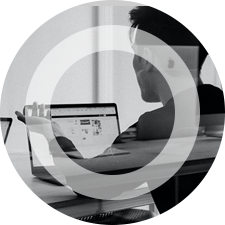 Digital Strategy
Strategy is key - it's the connective tissue which unifies your project from vision through execution to launch. Our on-staff Digital Strategists will translate Users' needs and C-Suite priorities into achievable goals and buildable feature-sets, which in turn will be realized by our world-class Engineering Team. With continuous feedback from key stakeholders, our Strategists ensure your project tracks your priorities. 
UX/UI Design
Gotham City Drupal partners with world class visual, User Experience and User Interface designers to achieve on-brand, impactful user engagement in the sites we build for our clients. If you have need for these resources for your project, please contact us to discuss your needs. 
Image
Image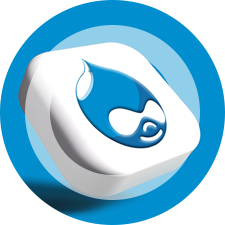 Theming & Development
Our core competency is Drupal CMS Development and Theming. We follow the Rules (best practices), but we know how and when to break them when needed. Our mission is to build Drupal sites any Drupal developer could come along after us and understand, not making permanent work for ourselves. We build elegantly-coded, scalable, extensible, beautiful sites for our clients, and our clients remain with us because of the quality of our service, not because they're stuck with spaghetti code only we can understand. 
Pantheon Hosting
Pantheon offers Best-in-Class PaaS WebOps hosting for Drupal and Wordpress, and that is why we have been Pantheon Agency Partners since their earliest beginnings, and why we strongly encourage all clients to host their projects on Pantheon. Our clients save money, downtime, risk and above all anxiety by hosting with Pantheon. We are your Pantheon specialists. For a deep dive into reasons why, contact us for a Demo today.
Image
Image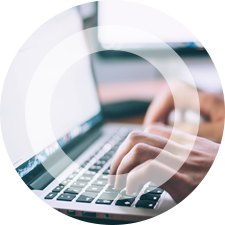 Site & Data Migration
The online world moves fast. If your site hasn't been refreshed in two years or more, chances are you're not getting the audience engagement you should be. If it's time for something different, Gotham City Drupal can migrate your old site into a shiny new mobile-first, scalable, extensible, SEO-friendly Drupal presence which accomplishes your KPIs and which you will be proud of. 
Custom Integrations
Ours is a constantly changing vocation. Gotham City Drupal really shines with our third-party custom integrations. Our developers have many years' experience integrating Drupal CMS with various platforms like Salesforce and node.js, and are excited to integrate emerging technologies such as Web3/blockchain verification. We are constantly growing and improving our knowledge and skills at the forefront of new tools and development strategies, so you can always count on us to be able to provide solutions for your third-party integration needs, whatever they may be. Continual learning is a habit we take very seriously. 
Image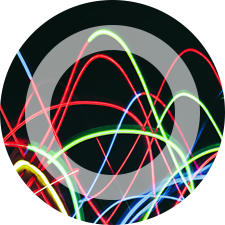 Long-Term Support
Gotham City Drupal offers excellent Long-Term Support contracts to maintain your project after development is complete and your site is in production mode. Contracts are for one year, paid in advance monthly, quarterly or yearly. Major features of our Support contracts include: